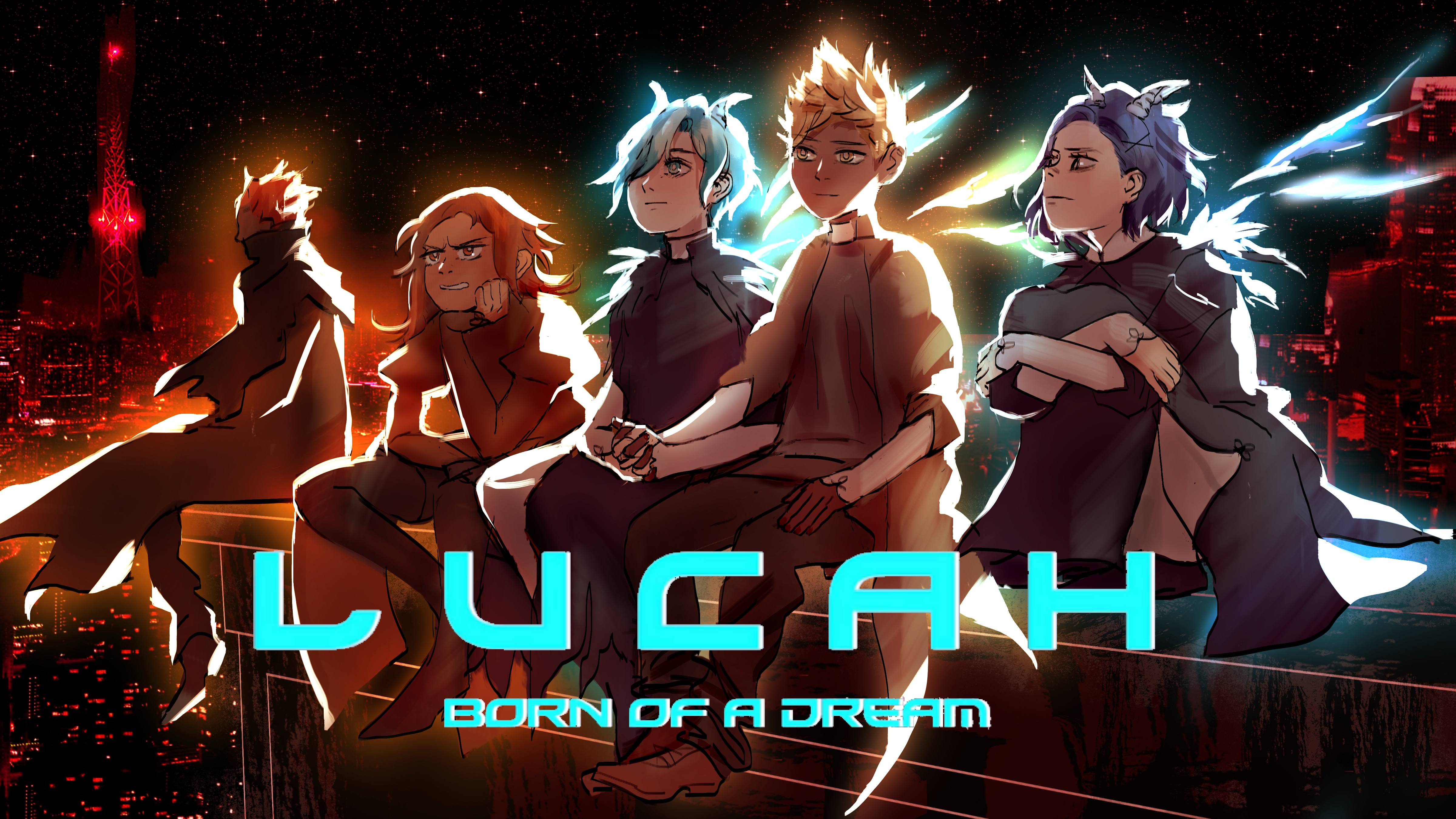 Lucah: Born of a Dream
Weekend OST Giveaway!! From Now Until Monday (September 17th)!
---
Hello everyone!

We have some copies of Nicolo Telesca's excellent soundtrack to give away, so we're running a special promotion from now until Monday, September 17th at noon PST.




If you purchase a copy of the game from now until the end of the promotion, and email a screenshot of your purchase confirmation or receipt to nicolotelescasound AT gmail DOT com, we will send you a FREE download code for the Lucah: Born of a Dream OST! (Note: it may take a few days to process your request.)

You have until Monday, September 17th at 12PM PST to do so, or until we run out of download codes. If you've been on the fence about buying the game, or want to grab a copy for a friend, now is a great time to do so!




As always, if you already have a copy of the game but want to get a copy of the OST for yourself, be sure to get a copy from Nicolo's Bandcamp!

Lucah: Born of a Dream OST: https://nicolotelescaost.bandcamp.com/album/lucah-born-of-a-dream

Lucah: Apocryphal Tracks (B-Sides and Alt Takes): https://nicolotelescaost.bandcamp.com/album/lucah-apocryphal-tracks

Thanks and have a good weekend!
- colin. (@@melessthanthree)
Get Lucah: Born of a Dream