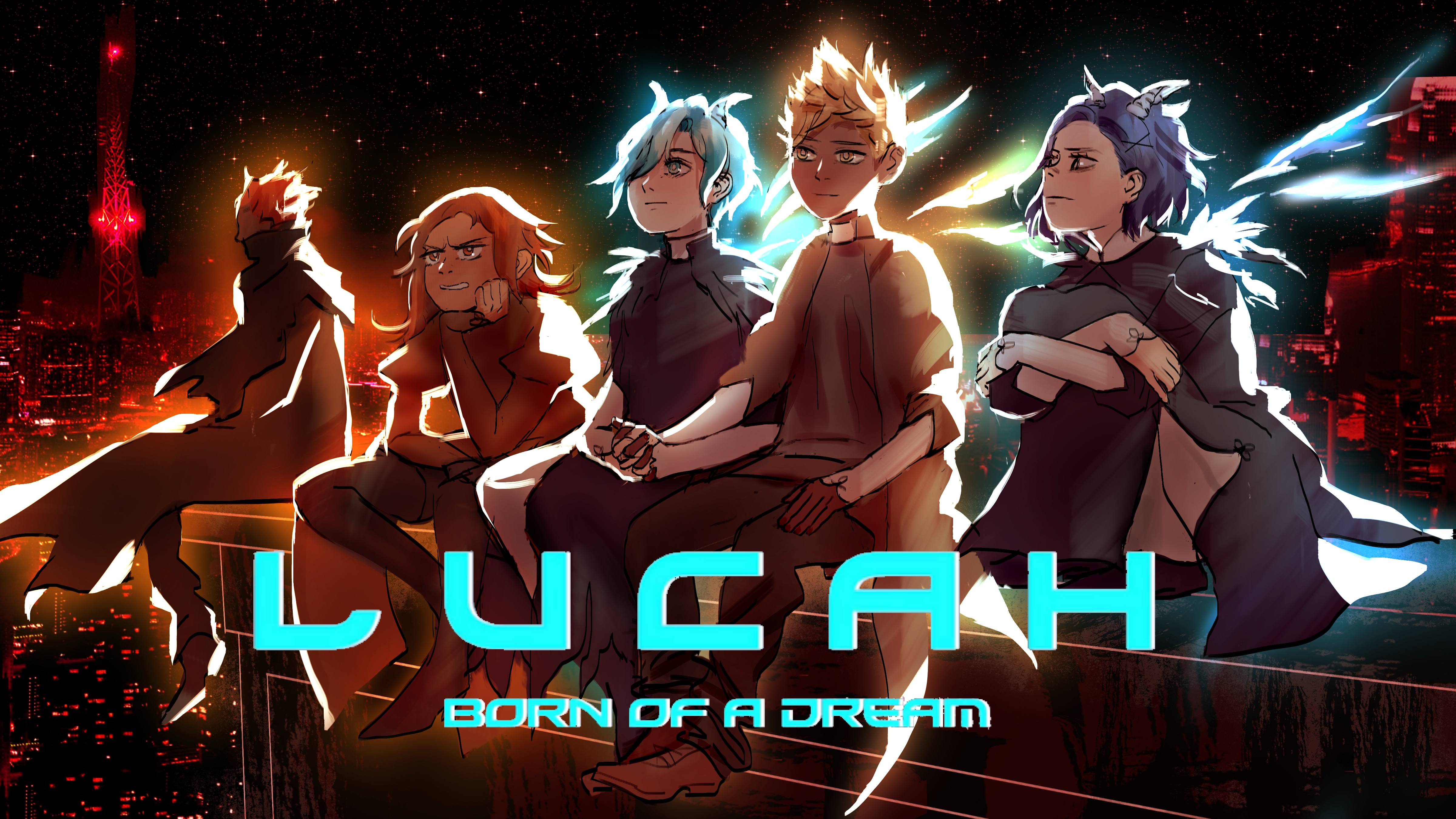 Lucah: Born of a Dream
LUCAH: THE DESCENT Free Expansion Available NOW! (Update 1.4.0)
---


Hello all,

It's the one-year anniversary of LUCAH: BORN OF A DREAM's release, and it's been an emotional and rewarding journey for myself and the team since. I have been floored by the kindness and sincerity in those of you who have come to join us, and for that I thank you from the bottom of my heart.

To celebrate LUCAH's first birthday, I am proud to release THE DESCENT, a free, ultra-challenging expansion to LUCAH: BORN OF A DREAM. To access this standalone story, head to this mysterious door at the end of Track 7/the beginning of Track 8, and talk to the cultist beside it - they'll let you in, if you're persistent.




This expansion features a whole new story with new enemies, encounters, a new sacrament, and big secrets to discover...if you can survive it.




I look forward to seeing you all take these final steps with me. My time to say good bye to Lucah is soon, but until then, there's much to discover.

Until next time,

- colin. <3
Files
Lucah Born of a Dream PC.zip
465 MB
Aug 04, 2019
Lucah Born of a Dream Mac.zip
469 MB
Aug 04, 2019
Lucah Born of a Dream Linux.zip
480 MB
Aug 04, 2019
Get Lucah: Born of a Dream