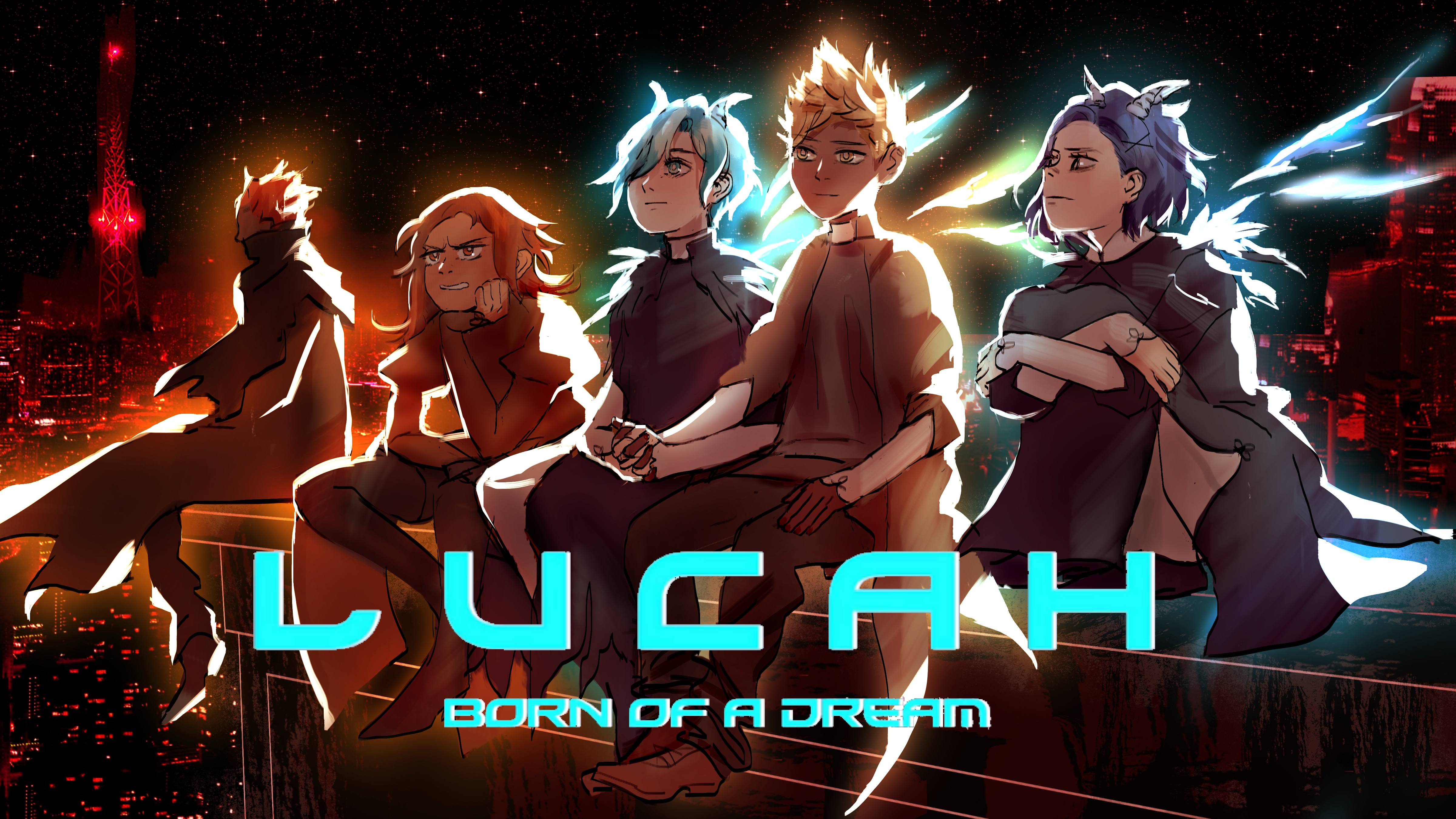 Lucah: Born of a Dream
Patch Notes - Version 1.1.5, plus Sneak Peek w/ New Music and Content Warnings
---
Hi all,
I've updated Lucah to version 1.1.5, which features some minor fixes and improvements, as well as some rebalancing of a few Nightmares. Enjoy!
In addition, our composer Nicolo posted a sneak peek at some music for a future content update! Check it out, it rules (you can probably also guess from the title one of the areas we'll be revisiting) :
https://soundcloud.com/user-520218605/sanctum-reprise-dlc-sneak-peak
Additionally, at the request of one of our fans, we put together a basic list of content warnings for Lucah, which you can read here. If you have additional questions or concerns, please comment below or send me (Colin) a question on our discord.
Thanks again for you all your support. If you haven't yet, please be sure to leave us a review on our store page!
- colin.
Files
Lucah Born of a Dream PC.zip
391 MB
Oct 18, 2018
Lucah Born of a Dream Mac.zip
397 MB
Oct 18, 2018
Lucah Born of a Dream Linux.zip
407 MB
Oct 18, 2018
Get Lucah: Born of a Dream