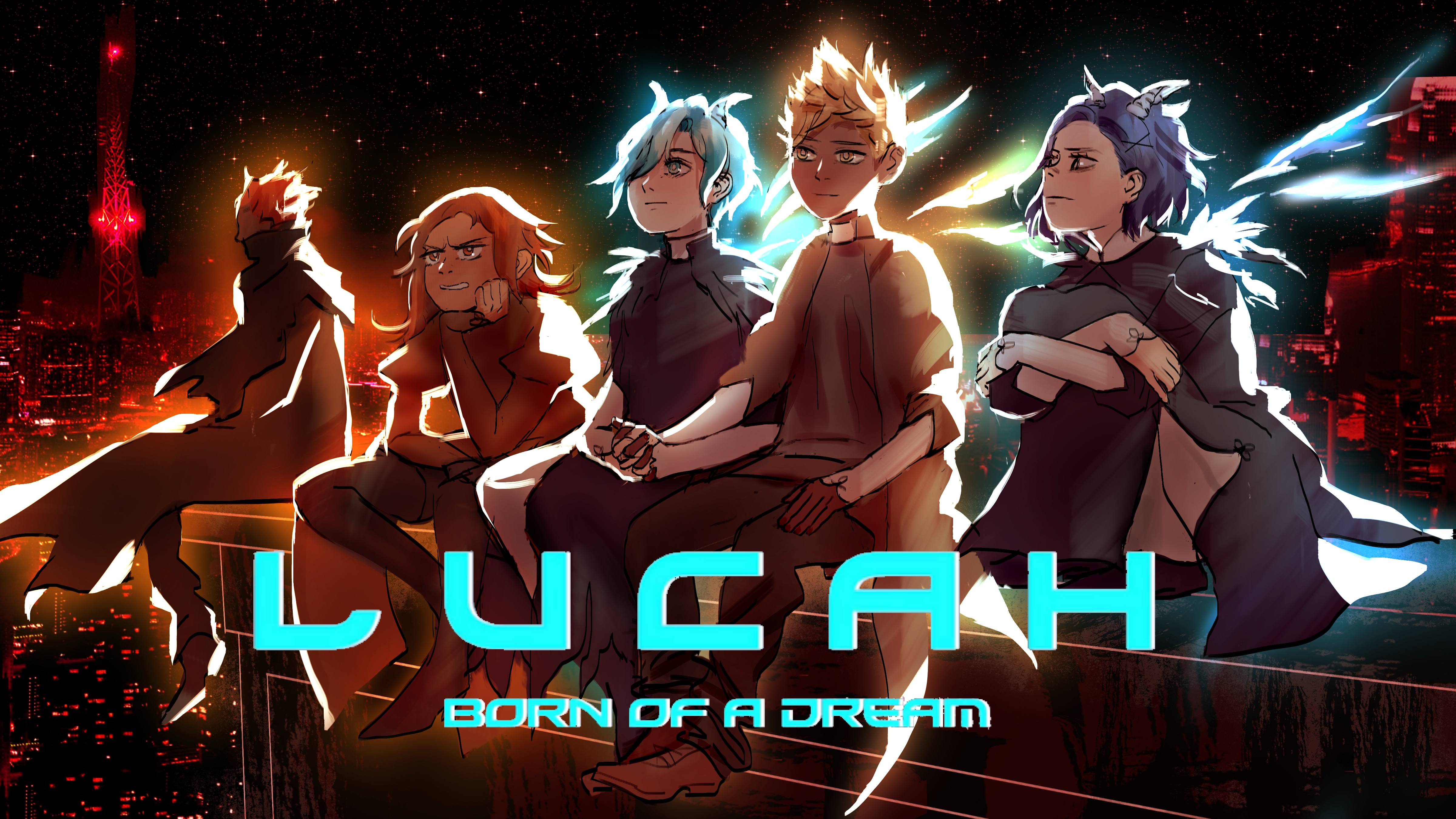 Lucah: Born of a Dream
Hi all,
I just uploaded version 1.1.3 of Lucah: Born of a Dream. The fixes in here are pretty extensive, so I'd recommend re-downloading the game before playing if you have an earlier version.
Fixes include:
- More consistent confirm/cancel input in menus
- Some fixes for when you swap the confirm/cancel buttons
- Fixed "Early Taunt"
- The amount of la you have should always be visible when it's needed (ex. Merchant)
- Minor fixes regarding level design + combat encounters
- Track 4 combat encounters should be less exploitable in ng+ - Minor fixes and changes to the credits
- Settings should transfer over correctly from start menu -> new game (I'm not as confident about this one so let me know if it pops up again)
- Revert should be a bit safer to use
- Tweaks to some boss revenge and health values
- Christian animator fixes
If you've been enjoying the game so far, don't forget to rate us and leave a comment letting others know how you feel about the game! It all helps with our visibility and to help others discover the game.
Thanks so much for playing and supporting Lucah, your help means even more than you can know!

- colin.
Files
Lucah Born of a Dream PC.zip
392 MB
Sep 05, 2018
Lucah Born of a Dream Mac.zip
397 MB
Sep 05, 2018
Get Lucah: Born of a Dream