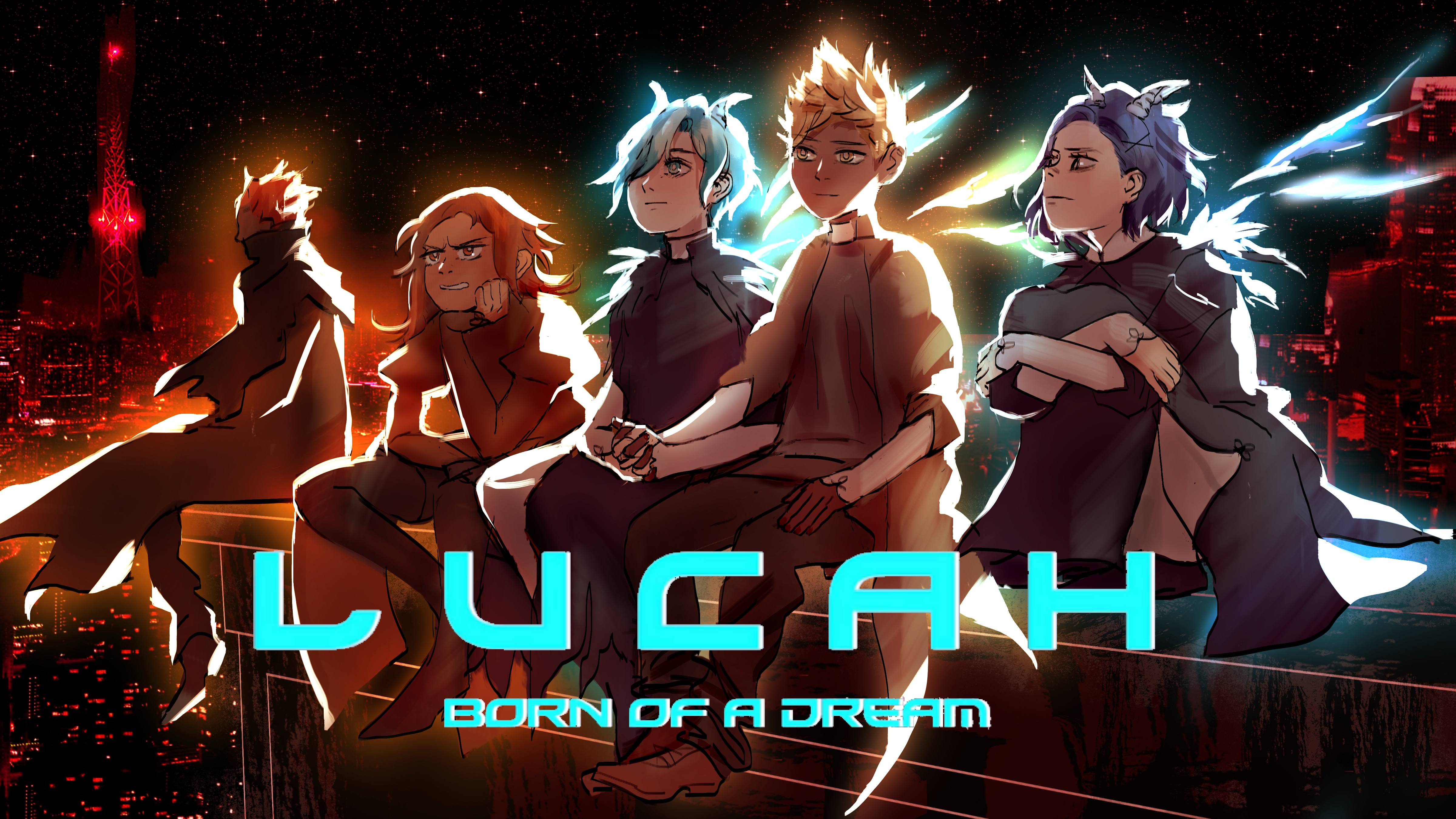 Lucah: Born of a Dream
Kickstarter Update #3 - We need your help!!
---
Hi everyone!
I recently posted an update on both the game & our Kickstarter campaign's progress. You can see that here, along with some cool new gifs:
https://www.kickstarter.com/projects/1617962540/lucah-a-nightmare-action-rpg-about-finding-oneself/posts/1914005
I was excited we hit 50% of our goal, but then soon after posting the update we lost some pledges and went back below 50%! It was a bit of a blow but still we'll carry on. It shows however that we still need your help!
Please share the game and our Kickstarter with anyone who might be interested, and if you've already backed the project, please leave a comment telling us why you're excited to see the game succeed. It will be much appreciated!!
Thank you all and talk to you soon,
- colin.
Get Lucah: Born of a Dream