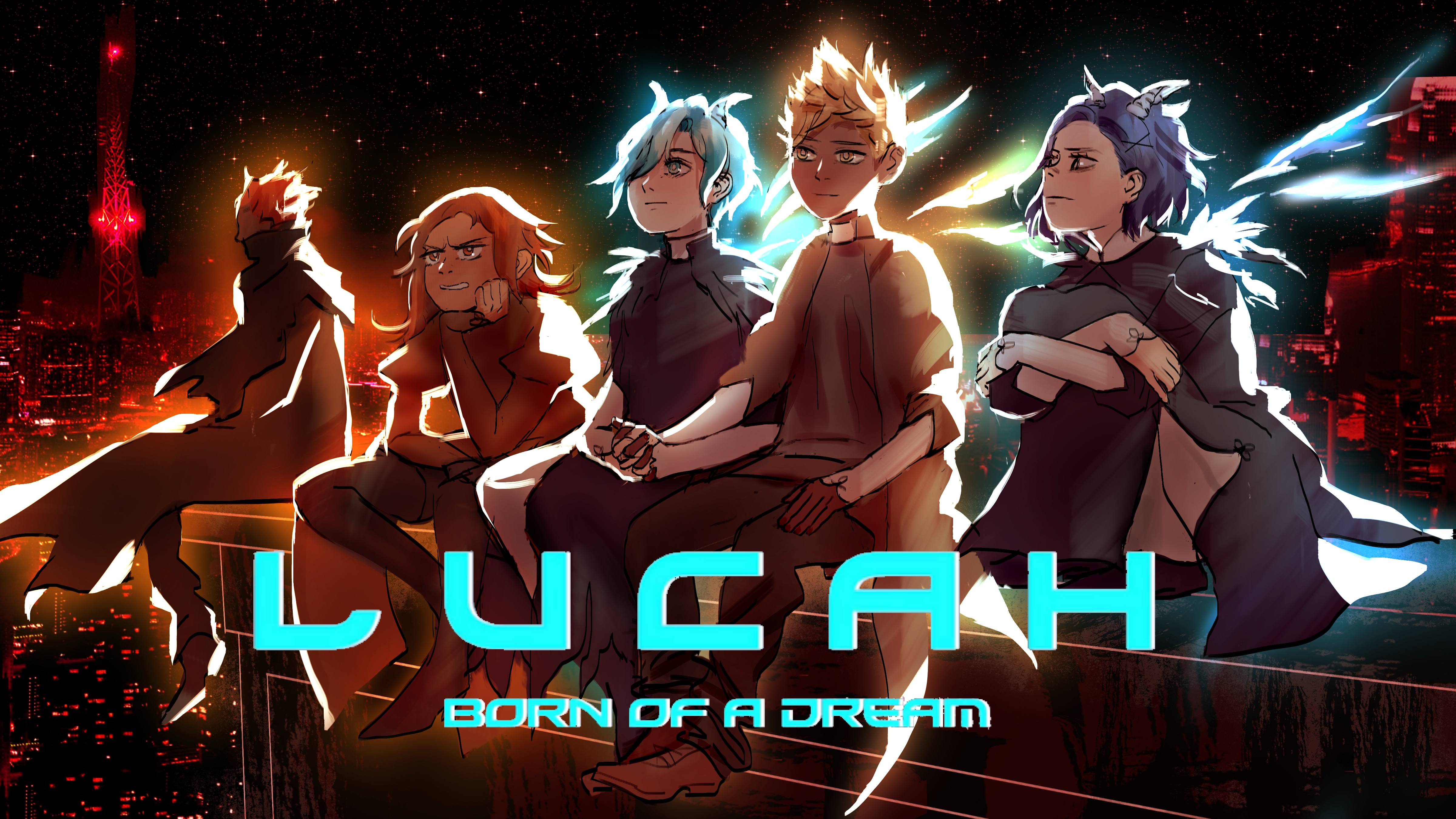 Lucah: Born of a Dream
L U C A H Kickstarter LIVE!! and Alpha 0.2.3 Launch
---
The L U C A H Kickstarter is now LIVE!!
Click HERE to lend your support!
If you want to donate, be sure to do so early - there are some special early backer incentives, but they're limited!
Thank you all for your continued support, and of course shares are much appreciated!
Also, to celebrate the start of our campaign, I've launched a new demo, including lots of extra polish and balancing! Please try it out if you haven't already!!
Let's make this happen <3
Files
L U C A H ~ v0.2.3 ~ Mac.zip
102 MB
Jun 08, 2017
L U C A H ~ v0.2.3 ~ PC.zip
99 MB
Jun 08, 2017
Get Lucah: Born of a Dream