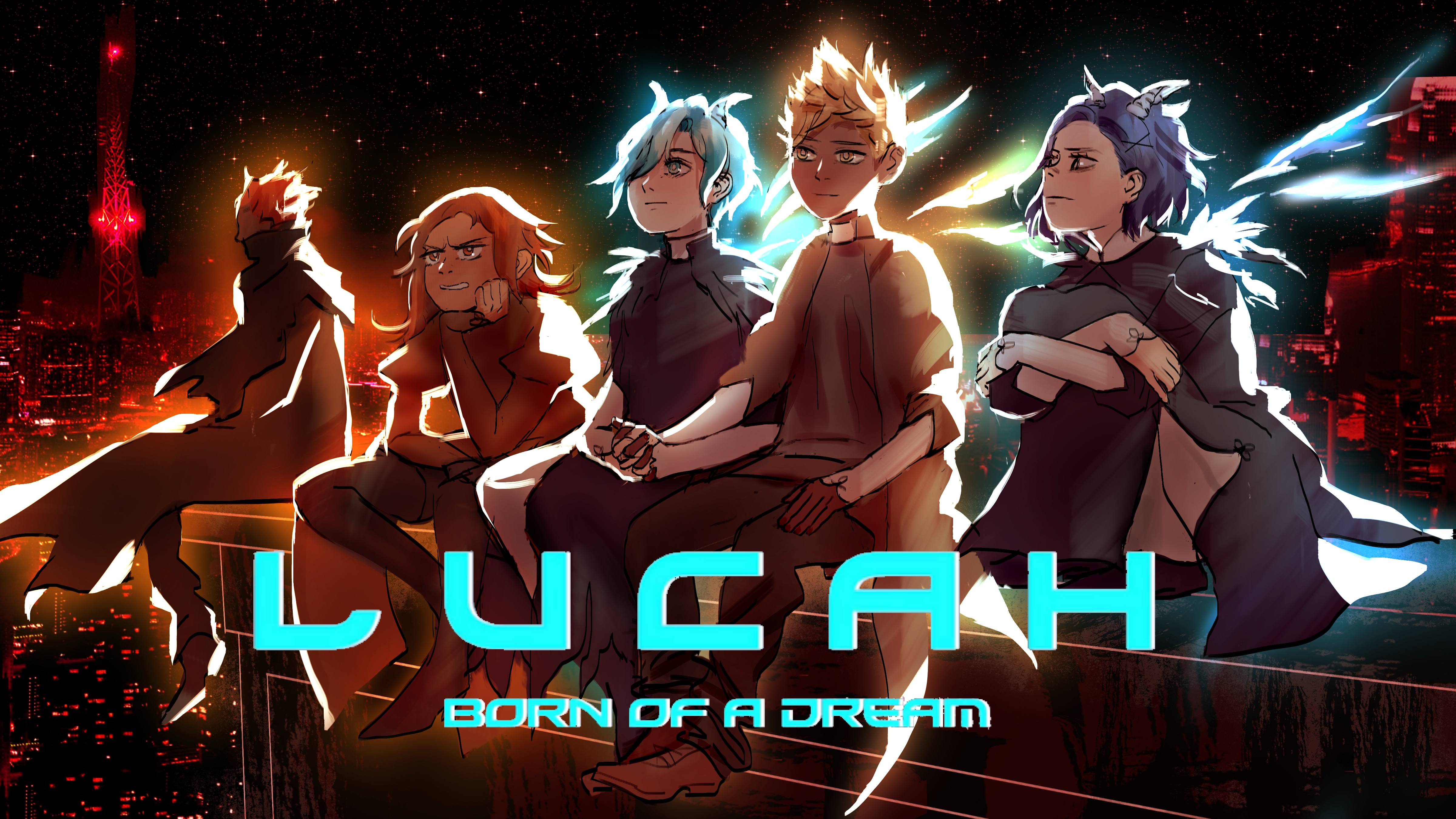 Lucah: Born of a Dream
Hi all,
Uploaded a small patch that should fix an issue some people had when trying to select "New Game" in the main menu. Please let me know if the issue persists or anything else comes up.
Note: If you're having trouble advancing the opening dialogue when playing with keyboard controls, try pressing the 'E' key.
Thanks,
- colin.
Files
L U C A H (Demo) PC
198 MB
Feb 02, 2018
L U C A H (Demo) Mac
168 MB
Feb 02, 2018
Get Lucah: Born of a Dream