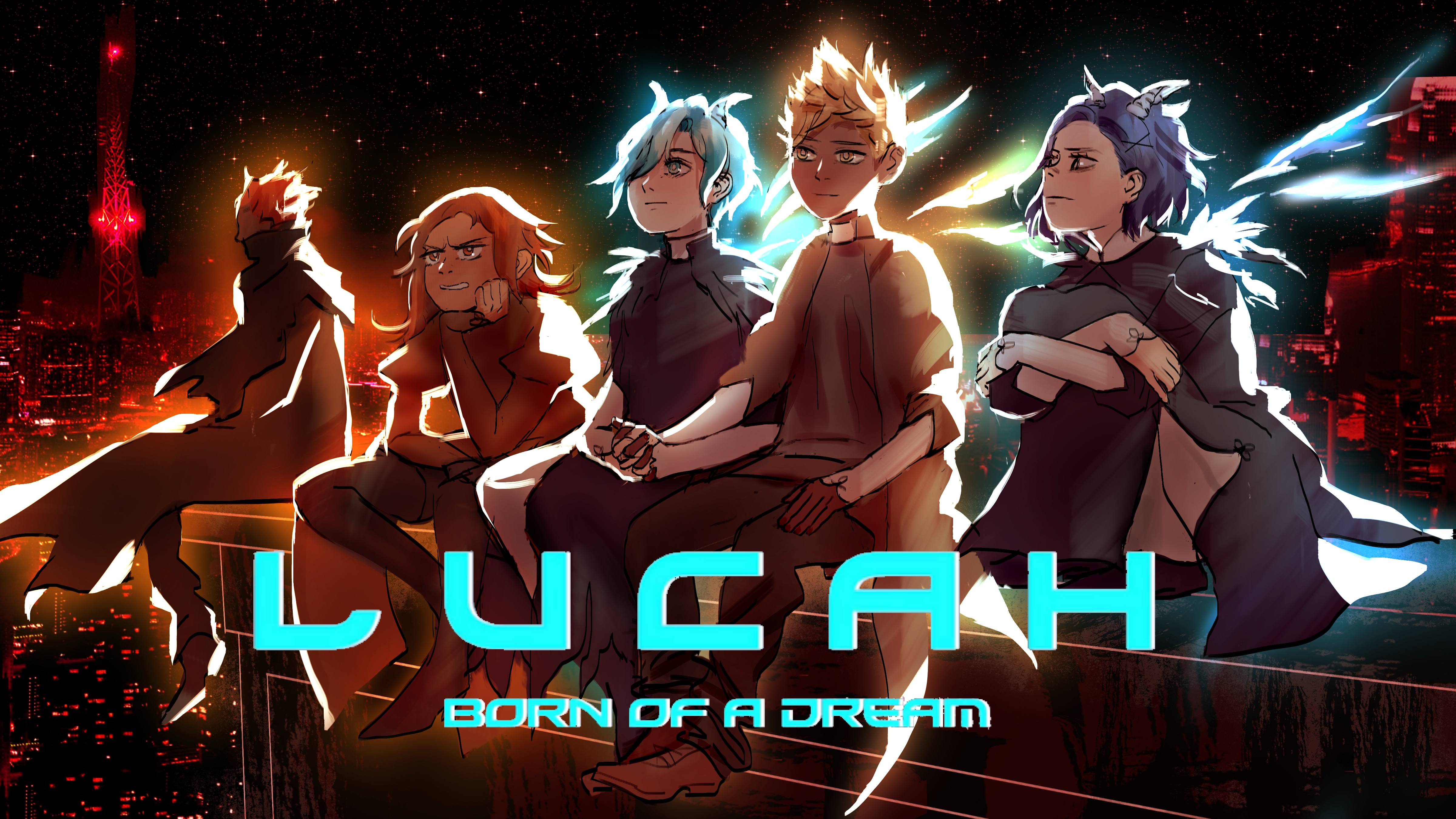 Lucah: Born of a Dream
Hi all, small update to the demo -
1. Major changes to the game's colors, hopefully for the better. Please let me know what you think of this change.
2. Mapping is available from the Start/Equip menu, to let you know which areas you've already visited.
The full game will be releasing sometime in the middle of the year; be on the lookout for a confirmed release date.
Thanks,
- colin. (@melessthanthree)
Files
L U C A H (Demo) PC.zip
164 MB
Jan 26, 2018
L U C A H (Demo) Mac.zip
167 MB
Jan 26, 2018
Get Lucah: Born of a Dream