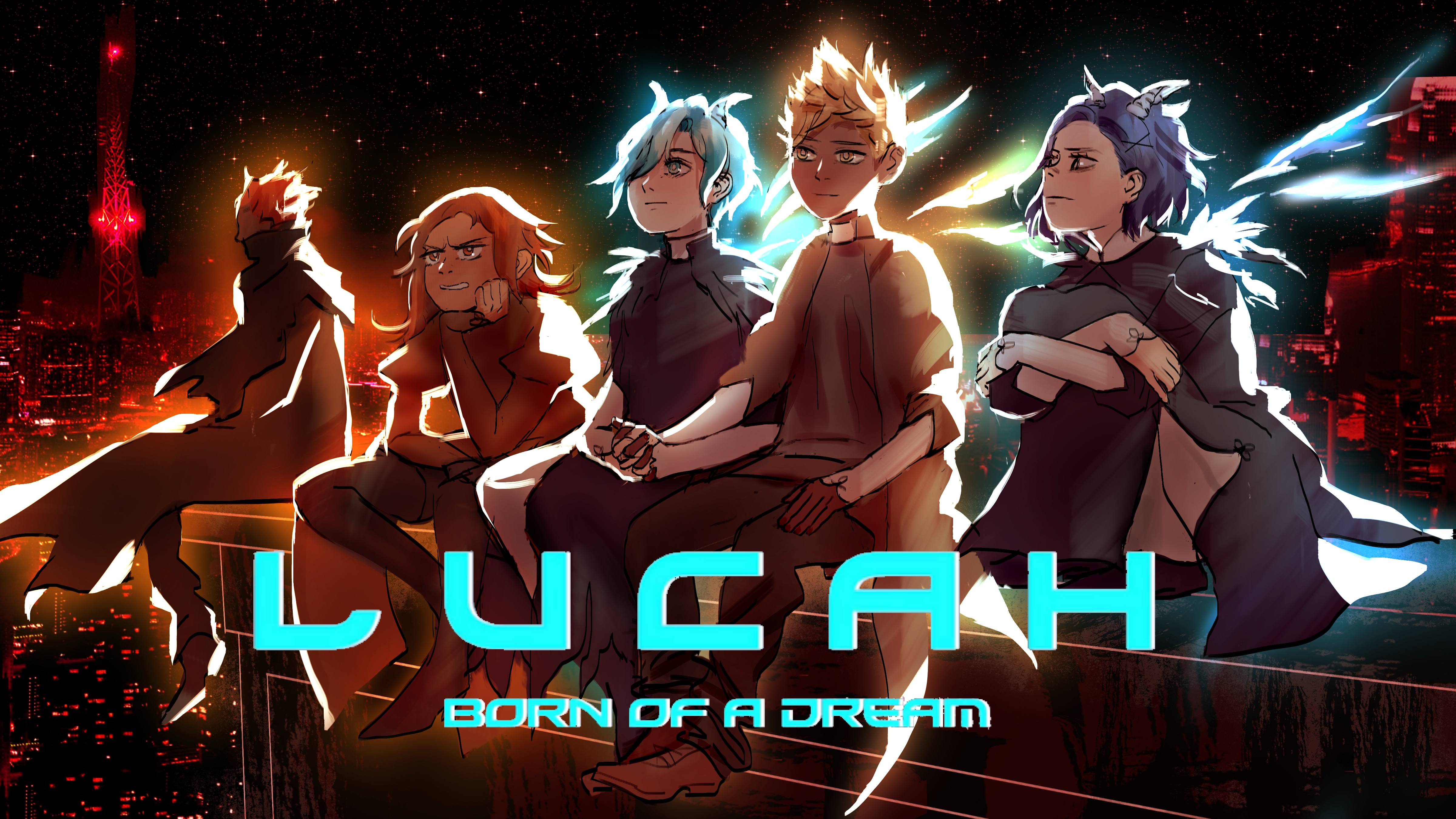 Lucah: Born of a Dream
Hi all,
Updated the demo to match what I've been showing at recent shows and festivals like Pixelpop and Boston FIG. Changes include:
- New item progression for Chapter 1
- Extended game intro
- More virtues!
- Refined combat
- Many visual tweaks and improvements
The demo still ends at the Messiah fight (have to save something for the full release), but there's enough new stuff in here that it's worth another play.
Enjoy!
- colin.
Files
L U C A H v0.3.3 (Demo) Mac.zip
135 MB
Sep 26, 2017
L U C A H v0.3.3 (Demo) PC.zip
132 MB
Sep 26, 2017
Get Lucah: Born of a Dream