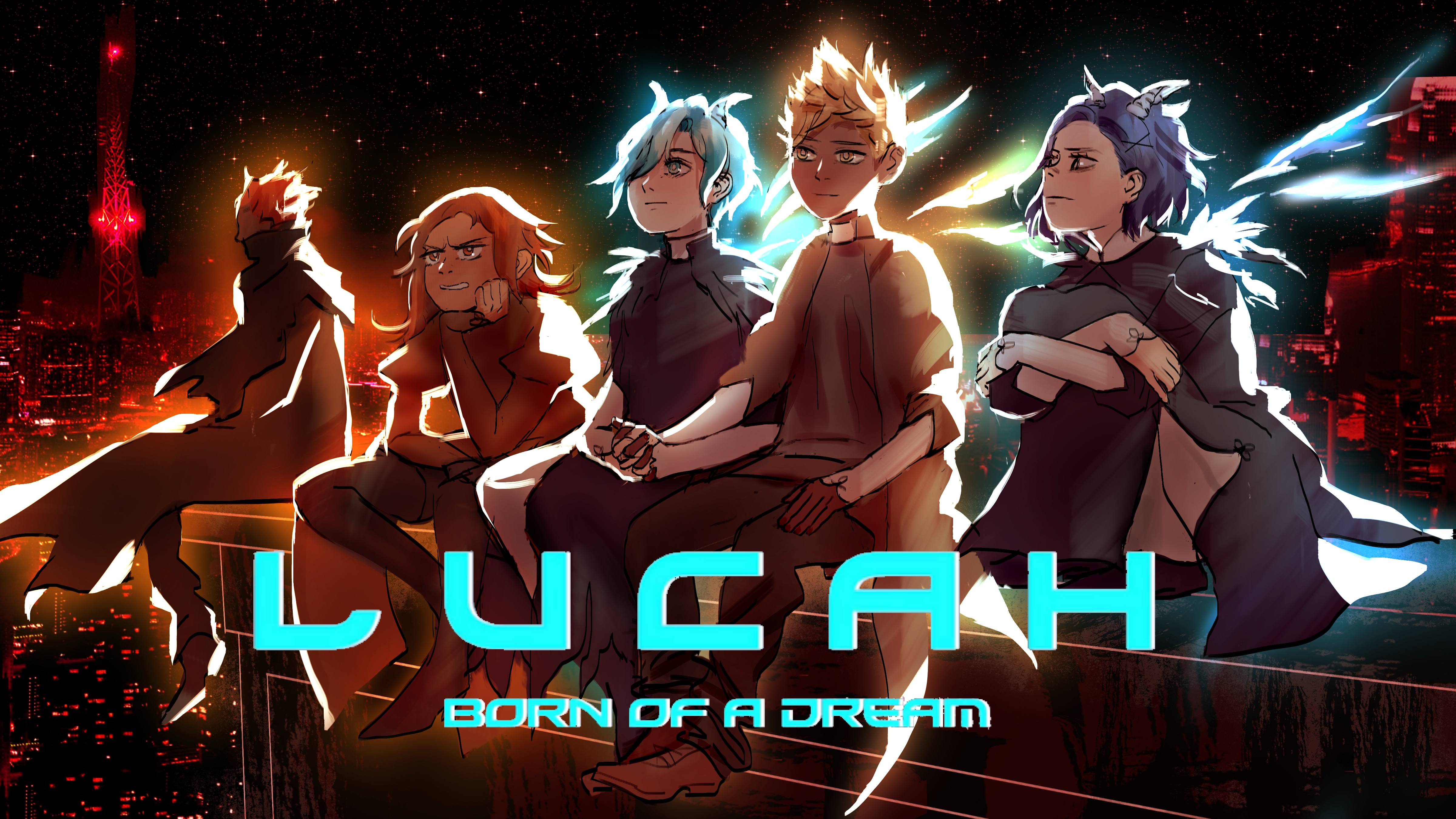 Lucah: Born of a Dream
L U C A H v 0.2.2 Released!
---
Hi all,
Quick feature update for the current alpha demo. We're getting close to a final public build before I go quiet and develop the full game!
Updates include:
- Modular difficulty.
- Added keyboard & mouse control option.
- Options menu to change difficulty, control, volume, etc. during gameplay.
- Updated UI.
- Lots of balance tweaks & bug fixes.
- Secret "Familiar Garden" area.
Please try it out and let me know what you think!
Many thanks,
- colin.
Files
L U C A H ~ v0.2.2 ~ PC.zip
99 MB
May 16, 2017
L U C A H ~ v0.2.2 ~ Mac.zip
102 MB
May 16, 2017
Get Lucah: Born of a Dream