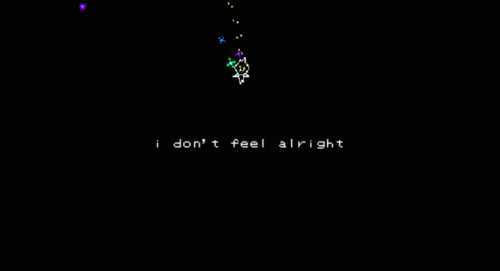 Comforting Sounds
For those that are hurting, something I made to survive a time when I hurt the most.
Song is "Comforting Sounds" by Mew.
Played with mouse/trackpad. Please play with sound on.
Install instructions
Download and unzip for your platform, double click .exe or .app to play. Uses mouse/trackpad.
Comments
Log in with itch.io to leave a comment.
i think i was about to shed a tear at some point.
i wish i knew why you were sad :(
aaa this was wonderful! i really needed this tonight-- it was colorful and spectacular and so rewarding. thank you <3